Serving the Quenemo area since the 1930's
Our Staff
Our Council Members and City Staff are working hard to ensure quality water services.
Pay My Bill
Water bills due by 15th of the month, cut off is the 23rd of the month.
Click Below to pay your bill online!
Latest News
This Water Assistance Program from the State of Kansas is available for those who may be behind on their bill or facing disconnection. Click here for more information.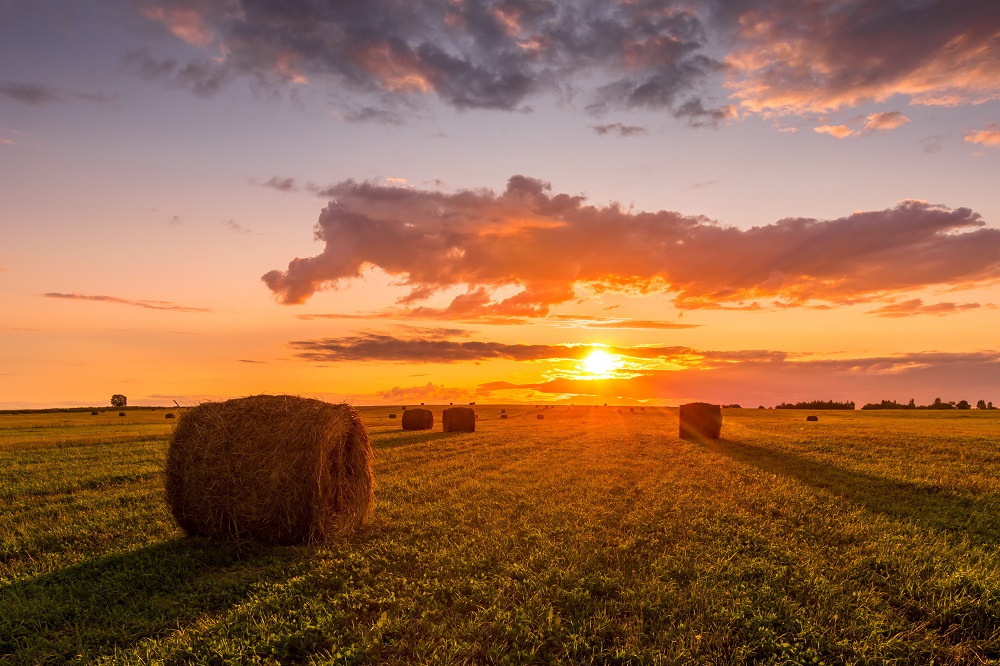 Effective April 1, 2021 per the contract with Green Environmental Services, DBA as Ottawa Sanitation
DID YOU KNOW?
4 inch house numbers are required on all homes in Quenemo, this is to assist emergency personnel responding to medical issues. Hopefully this will also alleviate packages being delivered to the wrong residence. Fines can be assessed ranging from $10 to a max of $500 plus court costs.
Dog tags are past due, and there is a $10 fine per dog not licensed. In addition there is a $100 court cost assessed.